Photoshop Master – Max Twain – NOIRE (RUS)

2020-10-10

Video Tutorials

261

0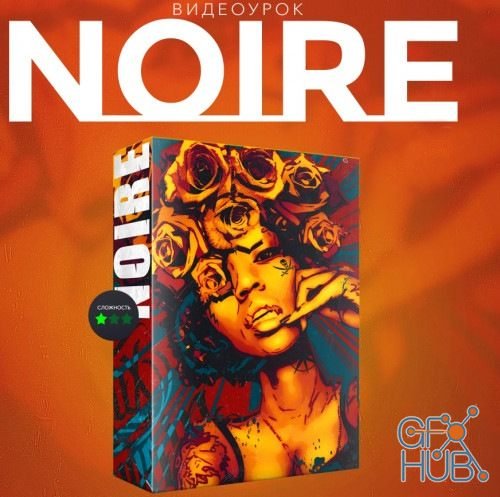 Photoshop Master – Max Twain – NOIRE (RUS)
Learn to create atmospheric art for LOUNGE CAFES, BARBERSHOP, MANICURE STUDIES, TATTOO SALONS, AUTOMOTIVE
Max will demonstrate how skillfully and simply you can describe absolutely any photo and create atmospheric art for the customer's premises.
In this Master class, Max will show you an interesting way of processing. Teaches the technique of creating art in the same style from a selfie or professional photo.
---------------------------
Научитесь создавать атмосферные арты для LOUNGE КАФЕ, БАРБЕРШОПОВ, МАНИКЮРНЫХ СТУДИЙ, ТАТУ-САЛОНОВ, АВТОМАСТЕРСКИХ
Макс продемонстрирует, как виртуозно и просто можно обрисовать абсолютно любое фото и создать атмосферные арты для помещения заказчика.
В этом Мастер классе Макс покажет интересный способ обработки. Научит технике создания артов в едином стиле из селфи или профессионального фото.
Продолжительность: 02:07:32
Видео: AVC/H.264, 1280х720, ~500 Kbps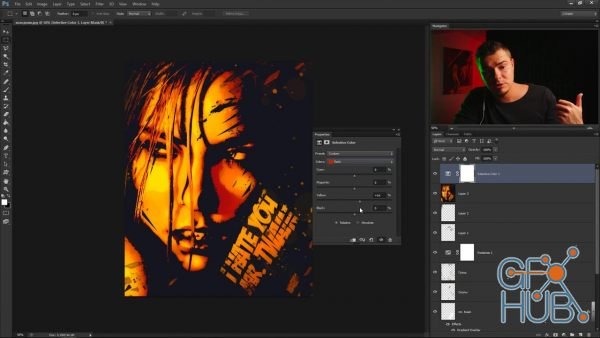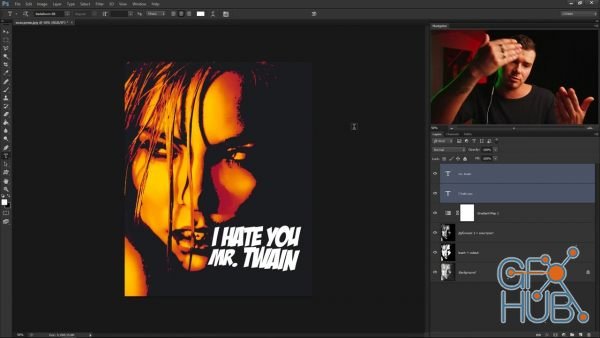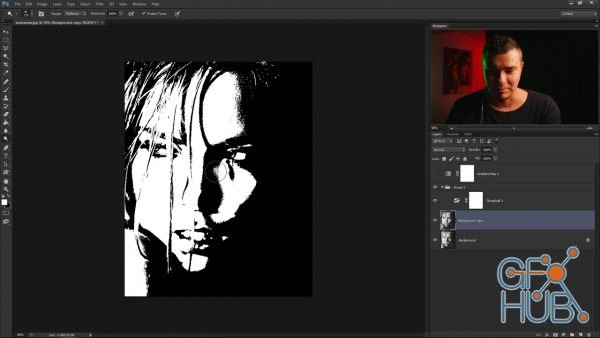 Download links: