Photoshop Master – Max Twain – Global Wedding (2020) RUS

2020-10-16

Video Tutorials

318

0
Photoshop Master – Max Twain – Global Wedding (2020) RUS
Increase the processing speed and quality of your photos with presets and automation. Enjoy five stylish post-processing techniques in Adobe Photoshop.
"GLOBAL WEDDING" - completely covers the issue of retouching and processing of wedding photographs for a photographer. It offers quick ways to post-process your wedding photos. Ready result in 3 - 7 days. It presents classic, but at the same time effective methods of retouching and correcting images, which are time-tested and in demand among brides. Five different photo post-processing techniques. From the lightest, but at the same time expressive Western style, to a multi-stage technique, sustained in an artistic atmosphere. All the image processing results that customers value are now in one place.
---------------------------------------------
Увеличьте скорость обработки и качество фотографий с помощью пресетов и автоматизации действий. Вас ждут пять стильных методик постобработки в Adobe Photoshop.
«GLOBAL WEDDING» - полностью закрывает вопрос ретуши и обработки свадебных снимков для фотографа. В нем вас ждут быстрые способы постобработки свадебных фотографий. Готовый результат за 3 - 7 дней. В нем представлены классические, но в тоже время эффектные методы ретуши и коррекции изображений, которые проверены временем и востребованы у невест. Пять различных методик постпроцессинга фотографий. От самой легкой, но при этом выразительной западной стилистики, до многоступенчатой методики, выдержанной в художественной атмосфере. Все результаты обработки снимков, которые ценят клиенты, теперь в одном месте.
Продолжительность: 06:11:35
Видео: AVC/H.264, 1920x1080, ~1000 Kbps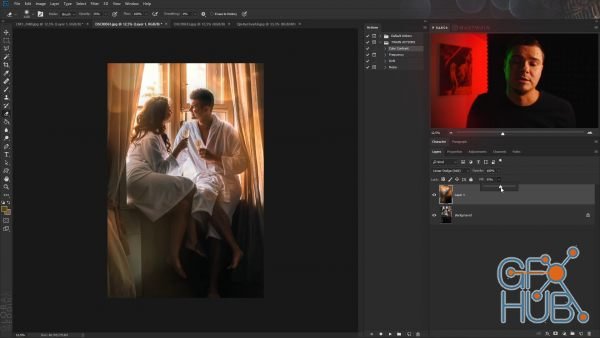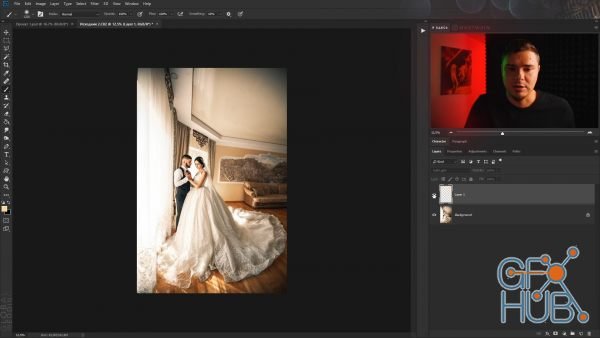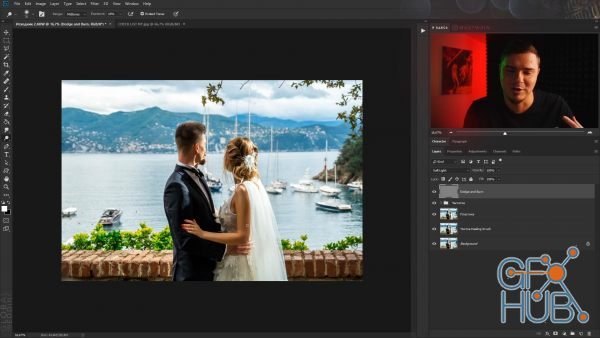 Download links: