Photoshop Master – Max Twain – Pro Retoucher. Fatalism NEON (RUS)

2020-10-16

Video Tutorials

559

4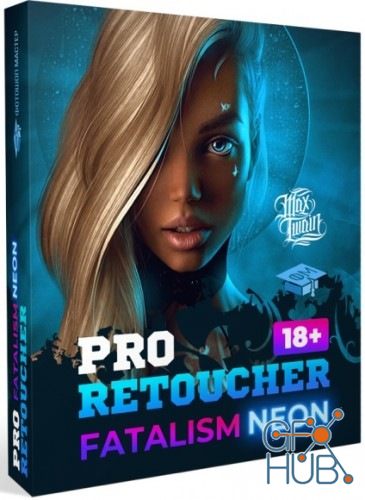 Photoshop Master – Max Twain – Pro Retoucher. Fatalism NEON (RUS)
Introducing a hands-on tutorial on neon processing in Photoshop. All secrets: trendy art processing algorithms and retouching methods. You will process 5 photos from scratch and analyze in detail 10 methods of professional art processing and neon lighting. The main secret of famous brands and media industry 2019-2020. Neon lights in top YouTube videos. Just think, what if you learn how to fill art with neon color and use this trend in your promotion. Will this work? On Western and Russian-language YouTube, we see clips with neon. This builds trust and a frenzied demand for everything that is highlighted.
--------------------------------------
Представляем вам практический обучающий курс по неоновой обработке в программе Photoshop. Все секреты: трендовые алгоритмы арт - обработки и методы ретуши. Вы с нуля обработаете 5 фотографий и детально разберете 10 методов профессиональной арт-обработки и неоновой подсветки. Главный секрет известных брендов и медиаиндустрии 2019-2020. Неоновая подсветка в топовых клипах на YouTube. Только задумайся, а что, если научиться заполнять неоновым цветом арты и использовать этот тренд в своем продвижении. Сработает ли это? На западном и русскоязычном YouTube мы видим клипы с неоном. Это формирует доверие и бешеный спрос на все, что подсвечивается.
Продолжительность: 06:11:15
Видео: AVC/H.264, 1920x1080, ~2000 Kbps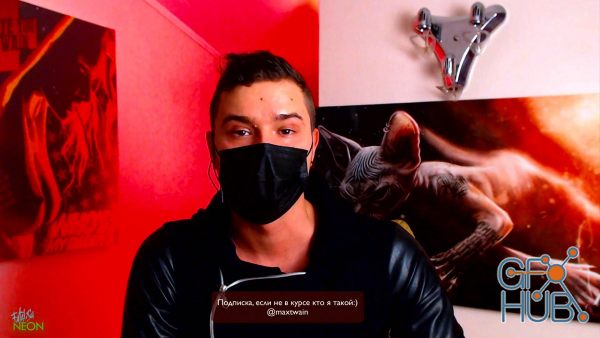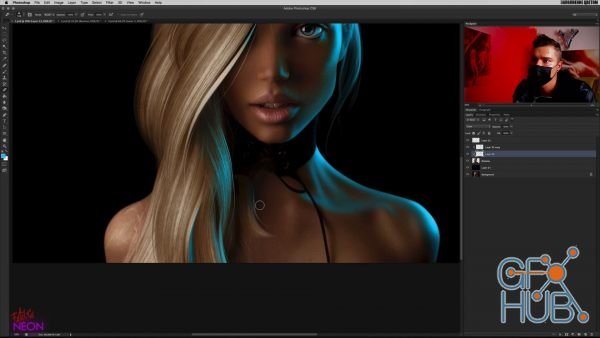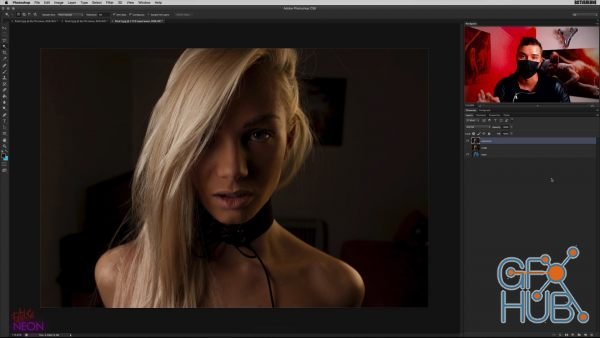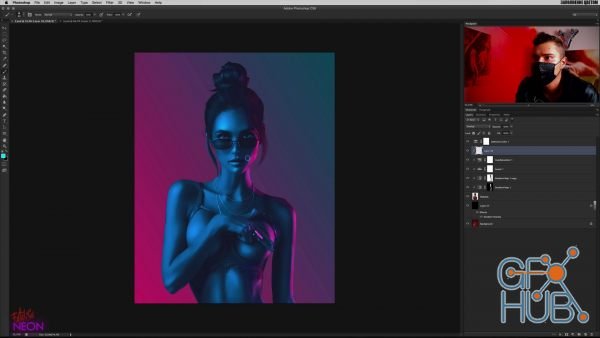 Download links: