Skillshare – Terrazzo Patterns Without Drawing a Shape! – An Illustrator for Lunch Class

2019-03-16

Tutorials

64

0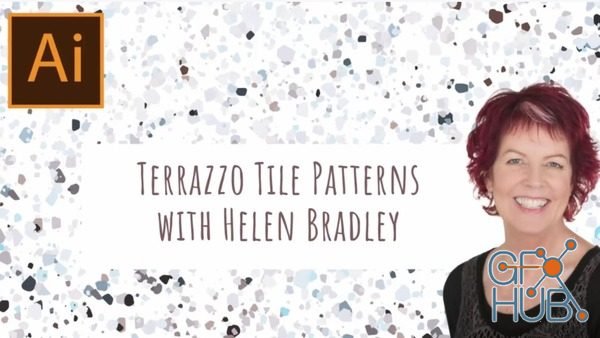 Skillshare – Terrazzo Patterns Without Drawing a Shape! – An Illustrator for Lunch Class
Terrazzo is on trend right now - from wall art to notebook covers, and from scrapbook paper to print on demand products. In this course, you'll learn to make terrazzo patterns from scratch.
Now, most people who teach how to make a Terrazzo pattern start out by making lots and lots of shapes. My method, however, bypasses the boring stuff and gets straight to the fun part of making and coloring the pattern itself. So you don't have to draw any shapes at all! In fact you can make a terrazzo pattern from a photograph! Curious? Enroll and start learning how.
In this class, instead of drawing hundreds of shapes you'll learn to use Effects and Scripts in Illustrator to short cut the tedious parts of making patterns like this that contain lots of objects. You'll learn to work smarter in Illustrator and explore and work with tools you might not realize are available in Illustrator or how you might use them.
Free download links for «Skillshare – Terrazzo Patterns Without Drawing a Shape! – An Illustrator for Lunch Class»: