Steven Mcfarlane – Raw Animated Textures + Glitches

2020-10-6

Video editing
/
Footages

401

0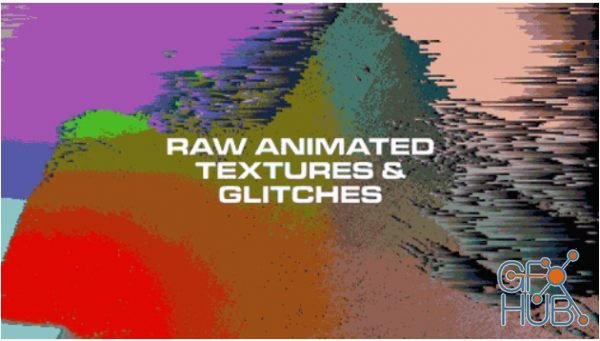 Steven Mcfarlane – Raw Animated Textures + Glitches
For filmmakers & live show artists to add some raw grit and texture to their next project. Original Handscanned textures. Perfect as backgrounds, alpha channels, overlays & live show visuals.
FEATURES
- Over 55+ Animated Loops (Prores .MOV's)
- 40+ High Resolution Textures (.PNG)
- Supplied After Effects Texture Maker File
- Ideal for Overlays/Displacement Maps/Backgrounds
- 5 of the Videos have Alpha Channels
- 10+ of the Videos are Glitch Backgrounds.
Download links: