Steven Mcfarlane – 4K CRT + VHS Textures

2020-10-3

Video editing
/
Footages

643

0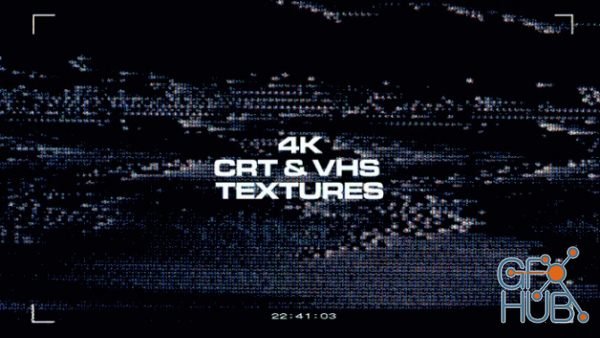 Steven Mcfarlane – 4K CRT + VHS Textures
Add some old school texture into your films. Over 120+ loops in high resolution 4K. Compatible with Premiere Pro, Final Cut Pro X, AE and more.
FEATURES
- 120+ unique textures, and loops.
- Prores 422 .mov's
- 4K & HD included.
- Compatible with Adobe Premiere, After Effects, Final Cut and more.
Download links: