Keyfr.me – Playful Texture Kit.001 4K

2020-12-4

Video editing
/
Footages

497

0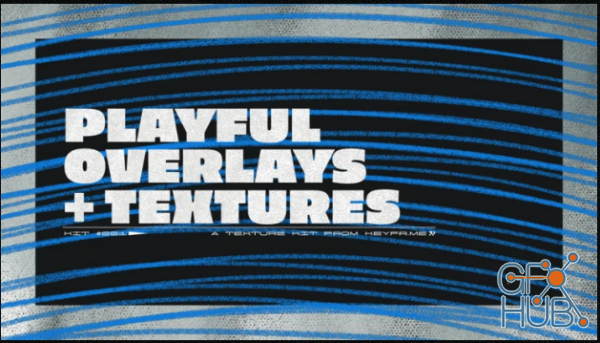 Keyfr.me – Playful Texture Kit.001 4K
Mixture of hand drawn, photographed, and digitally created 4k textures. They make great mattes, overlays, and displacement maps for animations, text, or videos.
FEATURES
3 second loops
Prores 422 codec files
10 - 12 fps for the nice boily effect. You can slow it down or speed it up via interpret footage or stretch as well.
Built to be combined and stacked on top of each other for endless possibilities.
Compatible with After Effects, Premiere, Cinema 4d, Blender, Nuke, FCPX, AE, Davinci Resolve, and more!
Download links: