Complete Photoshop tutorial from beginner to pro

2020-09-14

Video Tutorials
/
Photoshop/Digital Panting tuts

805

0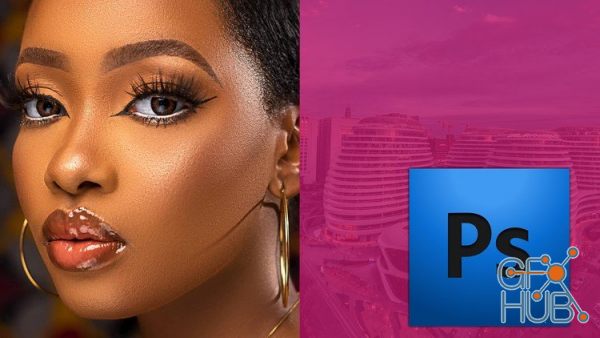 Udemy – Complete Photoshop tutorial from beginner to pro
Become a Photoshop Pro What you'll learn:
What you can do in Photoshop
Design icons, business cards, flyers, banners etc.
Clean up face imperfections, improve and repair photos
Use creative effects to design stunning text styles
Requirements
must have a computer
no prior knowledge of Photoshop
Description
This is the ultimate Photoshop training course that will take you from being a novice to a Professional Photoshop user in no time at all. Sounds cool right?!!
Master the program with ease while having fun!
I will provide you with the easiest approach: we'll focus on real world issues and learn how to solve them with the aid of awesome projects which I have incorporated into my course. you'll learn how to work fast using keyboard shortcuts to make your work faster.
I will be using Adobe Photoshop CC 2019. All the contents is explained for users no matter the version of Photoshop you're using.
what you will learn:
know the awesome powers of Photoshop
I will show you website where you can download cracked version of Photoshop
master layers and layers panel
work with pen tool like a pro
design flat illustrations
learn to create amazing flyers, banners, business cards and many more
learn how to professionally retouch photos
learn how to manipulate images
create app icons
MASSIVE GIVEAWAY: OVER 100 PSD FILES FOR MY STUDENTS
And so much more to find in my course......
Who this course is for
People who want to learn how to use Photoshop
People who want to learn how to edit images
People who want to learn how to enhance images
Download links: