CreativeLIVE – The Art and Business of Conceptual Portraiture

2022-12-7

Video Tutorials
/
Photography/Retouching tuts

309

2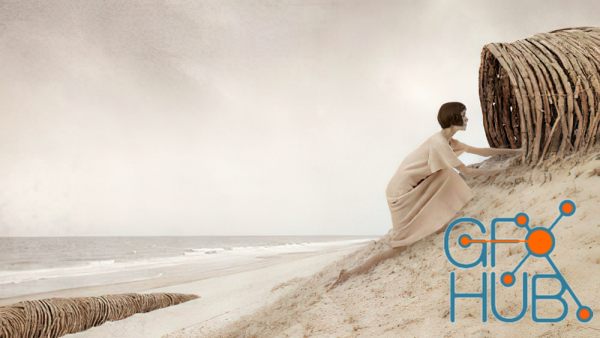 CreativeLIVE – The Art and Business of Conceptual Portraiture by Jennifer Thoreson
MP4 720p | ENG | SRT | VTT | 10h 18min
Conceptual portraiture is where art and photography meet. In this class, Jennifer Thoreson will explore the intersection of fine art and photography and discuss the practice, process, and business of bringing conceptual portraits to life.
Jennifer is a visual artist, speaker, and lecturer whose photographic work has been widely published internationally in print and online journals. In this class she'll reveal the process for developing commissioned and exhibition work.
You'll learn how to:
Create unique, imaginative props
Secure the right type of model
Price your work
Approach galleries, museums, and publications
Jennifer will help you define your personal style and show you how to put together a conceptual series. You'll get the inside scoop on what it takes to make a living through fine art photography and also get Jennifer's tips on managing the business side.
If you want to expand into the expressive and exciting genre of conceptual photography, The Art and Business of Conceptual Portraiture with Jennifer Thoreson is the perfect place to begin your journey.
Download links:


Archive
« March 2023 »
Mon
Tue
Wed
Thu
Fri
Sat
Sun
1
2
3
4
5
6
7
8
9
10
11
12
13
14
15
16
17
18
19
20
21
22
23
24
25
26
27
28
29
30
31