Craftsy – Essential Lightroom Techniques for Outdoor Photography

2022-12-3

Video Tutorials
/
Photography/Retouching tuts

323

0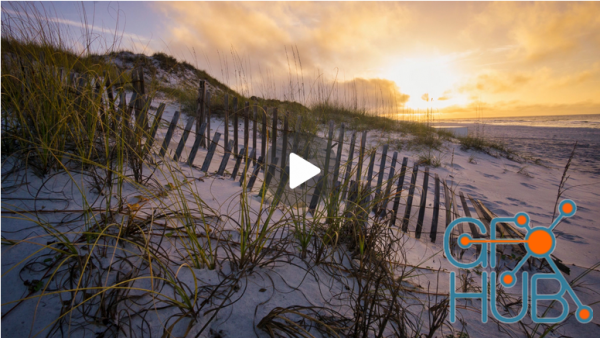 Craftsy – Essential Lightroom Techniques for Outdoor Photography
11 Sessions | 1h 53m
Lightroom is one of the most powerful and most popular photo editing software programs on the market. It is especially powerful for outdoor photographers.
In this class, you'll learn how to use Lightroom specifically as an outdoor photographer. You'll learn how to apply Lightroom's many adjustments and tools and see how each tool can be applied to different outdoor scenarios, such as sunrise photography, difficult lighting situations, wildlife photography, Milky Way photography and more.
In addition to the detailed video instruction, this class includes a class guide that you can follow and use as a reminder of the key points of instruction, a workflow summary, and a guide to keyboard shortcuts in Lightroom.
After this class, you'll be able to confidently apply Lightroom adjustments and produce professional-level photos.
Download links:


Archive
« September 2023 »
Mon
Tue
Wed
Thu
Fri
Sat
Sun
1
2
3
4
5
6
7
8
9
10
11
12
13
14
15
16
17
18
19
20
21
22
23
24
25
26
27
28
29
30