VideoSmile – UI/UX Design 2022 (RUS)

2022-09-23

Video Tutorials
/
Other tuts

329

0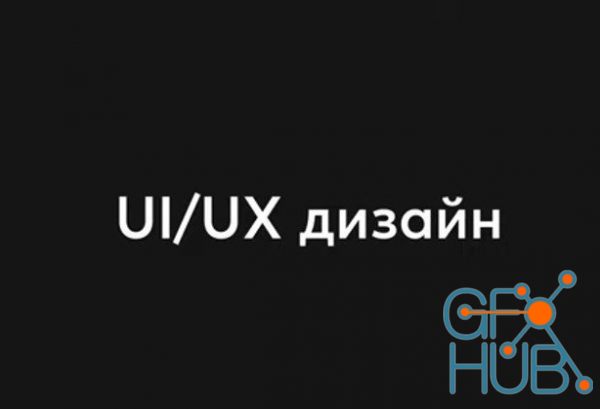 VideoSmile – UI/UX Design 2022 (RUS)
This course is a logical continuation of the
Super Figma course
. The author is Maxim Kuznetsov, the author of the YouTube channel Disarto, one of the best channels on UI/UX design in Russian.
The course is for advanced users. There will be no lessons on Figma. Course objectives:
1. master the process of interface design
2. Learn to think like a product designer
3. acquire the skills to enhance design solutions independently
4. Create a competitive portfolio / improve the level of work in the current portfolio
5. Learn to promote yourself and your work
---------------
Описание:
Этот курс — логическое продолжение курса
Супер Figma
. Автор — Максим Кузнецов, автор ютуб-канала Disarto, одного из лучших каналов по UI/UX-дизайну на русском.
Курс для продвинутых пользователей. Уроков по Фигме не будет. Цели курса:
1. Овладеть процессом создания дизайна интерфейсов
2. Научиться думать, как продуктовый дизайнер
3. Обрести навыки для самостоятельного повышения уровня дизайн-решений
4. Создать конкурентноспособное портфолио / улучшить уровень работ в текущем портфолио
5. Научиться продвигать себя и свои работы
Продолжительность: 22:47:45
Язык озвучки: Русский
Download links: