Skillshare – Compositing An Animated Scene From Blender To After Effects

2022-11-19

Video Tutorials
/
After Effects/Motion Graphics tuts

161

0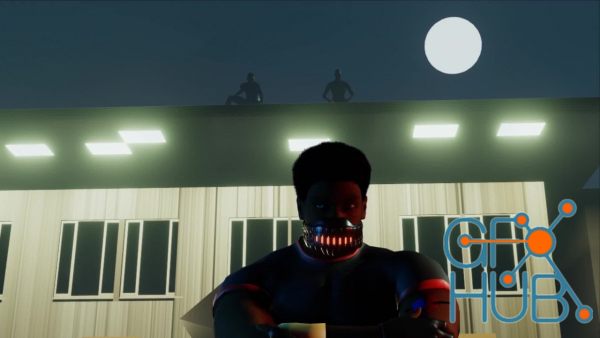 Compositing An Animated Scene From Blender To After Effects
About This Class
What I suggest you do as a class project is to pick any image you feel can blend in as the background and place it in after effects. Background images like a sky would be proper and easier for you to
Description
Compositing is an essential part of filmmaking, especially in Animationand VFX. This tutorial will educate you on the very basics of compositing using an animated scene and it's importance to your animation journey.
DOWNLOAD the scene file via this dropbox link:https://www.dropbox.com/s/u89kscat8ks96yv/PROJECT%20SCENE.blend?dl=0
Project Guide
What I suggest you do as a class project is to pick any image you feel can blend in as the background and place it in after effects. Background images like a sky would be proper and easier for you to start with.
Overview
Lesson 1:First Intro
Lesson 2:Second Intro
Lesson 3:Scene Preparations for Render Layers
Lesson 4:Rendering and Organization
Lesson 5:Compositing in After Effects
Lesson 6:CONCLUSION
Download links: