CGCUP – Creating Fantasy Characters – From Ideation to Final Art

2020-12-26

Video Tutorials

1 522

0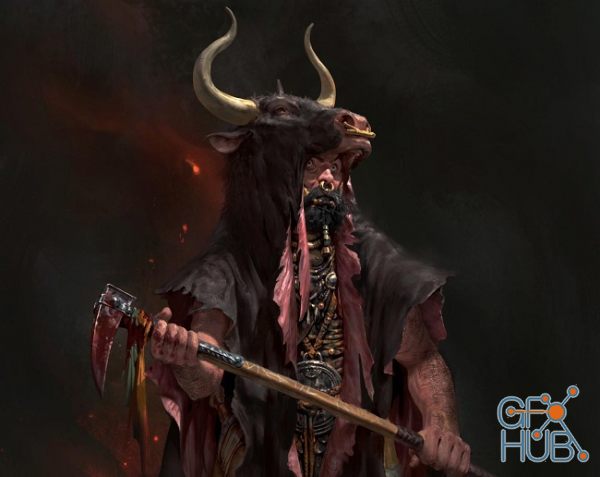 CGCUP – Creating Fantasy Characters – From Ideation to Final Art with Even Amundsen
In this episode Even Amundsen will share his approaches in character development. Where to look for an idea, how to select references, structure the work process, and add stylizations. Most importantly, you will learn how to create your own hero with a story that the viewer will remember.
You will discover how a fantasy character is born, step by step — a fierce and ruthless warrior. The whole workflow will be revealed in detail — from the first sketches to the final touches.
Even is a real star in the CG world, having worked at world-famous studios like Karakter, Ubisoft, Blizzard, Riot, Axis Studios, Blur, Guerilla Games, Wizards of the Coast, Volta Studios and more.
Beyond client work and educational content, Even created the book TEGN, a collection of 366 sketches and accompanying stories. He also created a series of personal illustrations based on the world of Harry Potter, envisioning a Norwegian school of magic akin to Hogwarts: the Volurheim School Of Witchcraft And Wizardry.
Download links: