Arch Viz Artist – Optimize your workflow

2020-12-14

Video Tutorials

1 080

0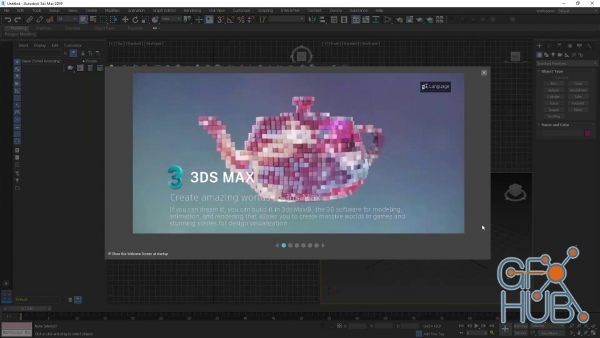 Arch Viz Artist – Optimize your workflow
This is a course of optimizing the whole archviz and 3ds max process.
They teach lots of interesting things like: Personalize toolbars,
Quads, Scripts, Hotkeys, Templates, Organize materials, Organize libraries,etc…
"We present you the great solution which we'll give you much more than you even expect!
Easy to follow, step-by-step online video training where we share with you our 3ds max setup which you can use straight away.
And the true beauty of this training is that you will set up this only once and you can use it for your WHOLE LIFE!"
Download links: