The VFX School – Houdini Renascence Program – Module IV – Deep Dive

2020-12-10

Video Tutorials

614

0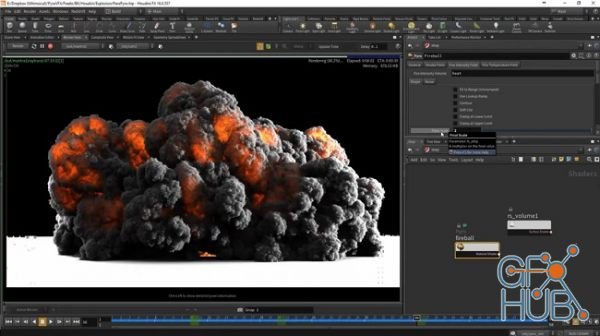 The VFX School – Houdini Renascence Program – Module IV – Deep Dive
Are you ready to demolish a house, fracture the floor or maybe, making cars fly through the air? These are just some of the things that you will be able to learn in Houdini Renascence Program.
At Houdini Renascence Program, we train you to face any FX project successfully. Here you will learn how to use Houdini to create VFX using particles, volumes, rigid bodies, liquids and much more.
It is a course oriented to people who are looking for to acquire quickly the necessary knowledge to start a career as an FX Artist.
We have tried our best to offer you the best material. This course has been meticulously structured to take your FX skills to the next level so that you will be able to find a job in a top VFX studio in the future or maybe, become a successful FX freelancer.
Download links: