Skillshare – Infrared RAW Photography Post Processing in Photoshop CC 2021

2020-11-10

Video Tutorials

251

0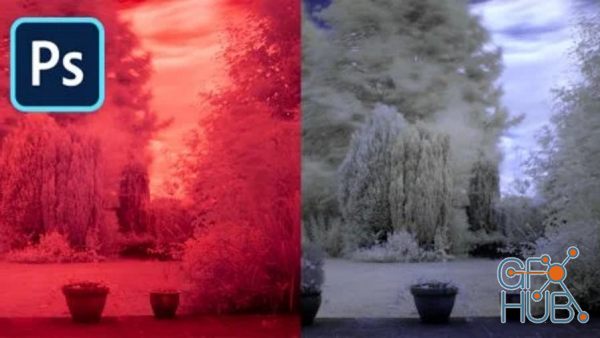 Skillshare – Infrared RAW Photography Post Processing in Photoshop CC 2021
Infrared RAW Photography Post Processing in Photoshop CC 2021
In normal practice our eyes see the world around us and we accept it for what it is. Roses are red The sky is blue, and grass is green. This because our eyes can only see certain wavelengths of light. We are only sensitive to the so called 'visible spectrum'. Infrared (IR) light is invisible to our eyes but our digital cameras are capable of recording it, by blocking all visible light, allowing just infrared to be captured.
A commonly asked question is just how you process these images to their best effect? Well, this class i will show you a couple of the most common methods.
You will need:
Adobe Bridge and Camera Raw
DNG Profile editor
Photoshop CC
See you Inside the class.
Download links: