Skillshare – Infrared Photography: Understanding, Capturing, and Editing

2023-01-2

Video Tutorials
/
Photography/Retouching tuts

368

0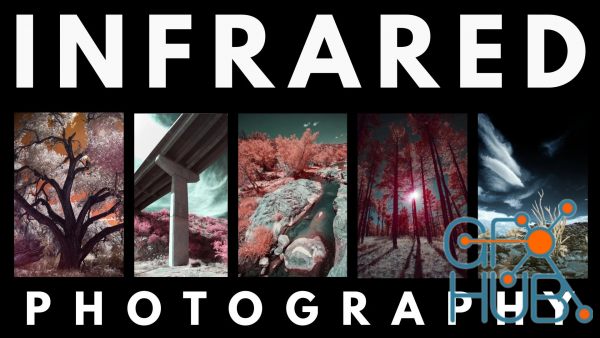 Greetings and welcome!
Dive into the exciting art of infrared photography with this concise but comprehensive course.
Whether you're capturing landscapes, portraits, or abstract compositions, the possibilities for creativity with infrared photography are endless.
I will cover everything you need to get started and competent with infrared photography, including:
Understanding infrared light and how it behaves.
Choosing equipment to capture infrared light: cameras, lenses, and filters.
An overview of software options necessary for editing infrared RAW images.
Camera settings for infrared.
Best practices, environments, and conditions for shooting.
I will then walk through every step of my editing process in real time, so you can follow along with the included RAW files or copy the concepts to your own photos.
My name is Thomas and I have enjoyed photography as a hobby since I could hold my first 35mm camera, and as a part-time professional for over a decade.
Join me toady and experience the thrill of seeing, and capturing the world in a new light!
Download links:


Archive
« March 2023 »
Mon
Tue
Wed
Thu
Fri
Sat
Sun
1
2
3
4
5
6
7
8
9
10
11
12
13
14
15
16
17
18
19
20
21
22
23
24
25
26
27
28
29
30
31