Skillbox – ArchiCAD for Interior Designers (RUS)

2020-11-8

Video Tutorials

1 069

4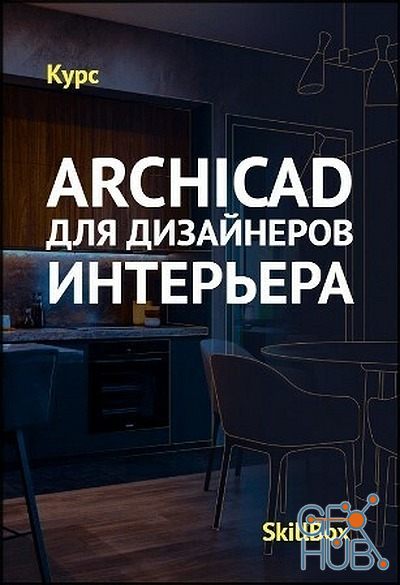 Skillbox – ArchiCAD for Interior Designers (RUS)
You will learn to use Archicad at an advanced level. You will be able to quickly make working drawings, create documentation, visualize projects and become a more in-demand specialist. The course is fully focused on practical skills, teachers explain complex things in simple formulations. The training program includes all the important aspects that a professional should know when working in ArchiCAD. Therefore, students without experience will master the system at the required level to find a job as an interior designer.
----------------------------
Вы научитесь пользоваться Archicad на продвинутом уровне. Сможете быстро делать рабочие чертежи, создавать документацию, визуализировать проекты и станете более востребованным специалистом. Курс ориентирован полностью на практические навыки, преподаватели простыми формулировками объясняют сложные вещи. В программу обучения входят все важные аспекты, которые должен знать профессионал при работе в ArchiCAD. Поэтому слушатели без опыта освоят систему на необходимом уровне, чтобы найти работу интерьерным дизайнером.
Продолжительность: 32:36:51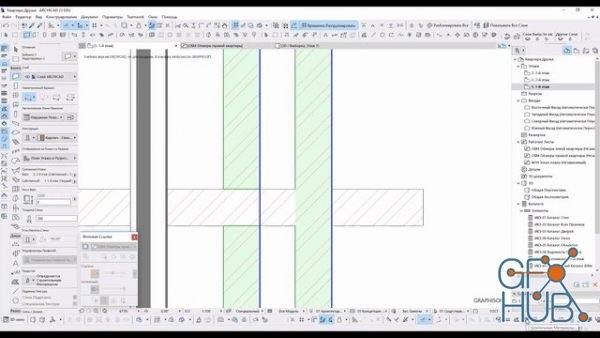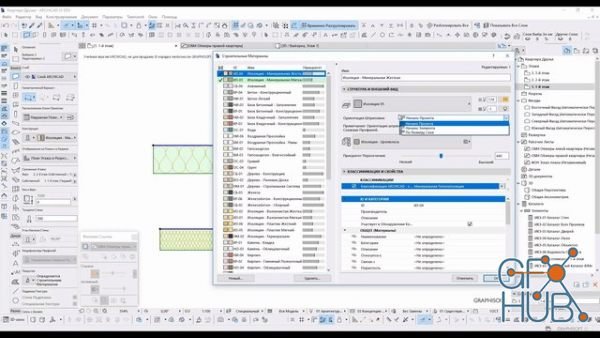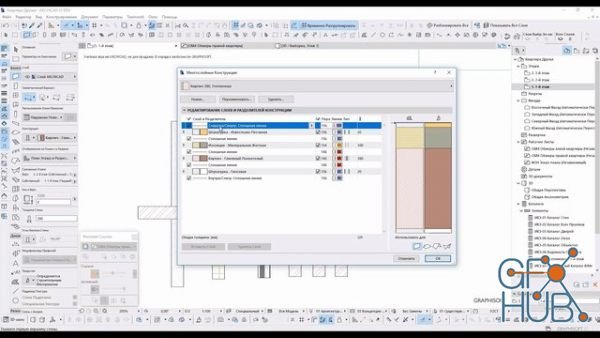 Download links: