Denis Kozhar – UE4 by Denis Kozhar 2020 (RUS)

2020-09-11

Video Tutorials

796

6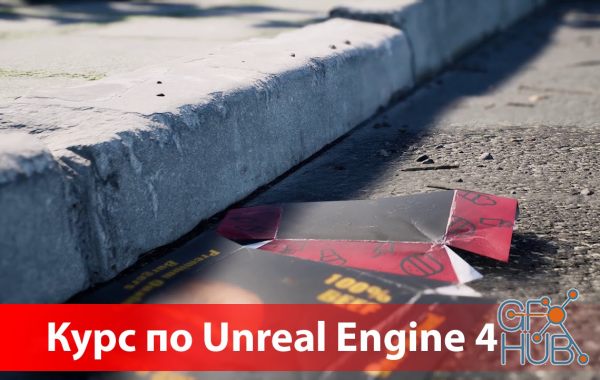 Denis Kozhar – UE4 by Denis Kozhar 2020 (RUS)
What will be in the course?
- Basics of working with the Unreal Engine.
- Let's create a small environment scene step by step
- Consider transferring geometry from 3D packages (3ds max or blender).
- Let's work with megascans to create a scene.
- Let's make some tree models in SpeedTree
- Studio presentation of models
- Let's disassemble the sequencer for creating camera animation and video recording.
- Perhaps additional topics will be added in the process.

Описание на русском
Download links: