Watts Atelier – 20 Minute Head Layins

2020-07-26

Video Tutorials

599

1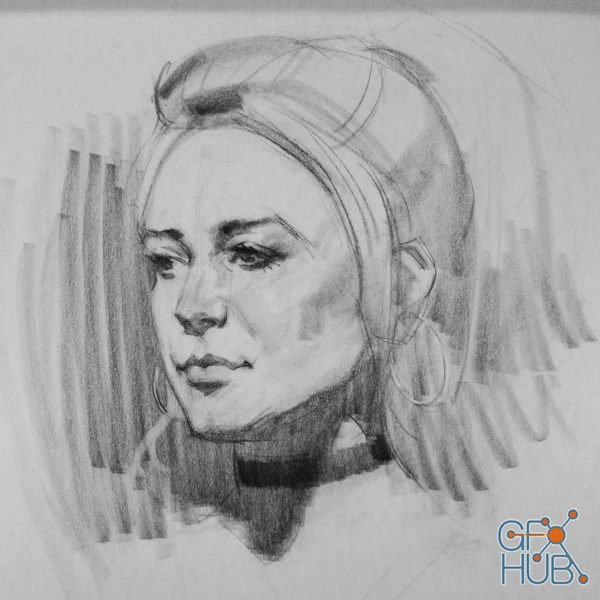 Watts Atelier – 20 Minute Head Layins with Erik Gist
Description
Instructor Critiques for Full Participation Students will be uploaded for viewing approximately one week after each class.
Date : April 29, 2020 – July 1, 2020
Videos Uploaded: 12pm on Wednesday
Level : All Levels Welcome
Lay-ins are the first 20 minutes of a drawing. A lay-in represents the initial plan over which the rendering will be placed. Without a good lay-in a great finish is impossible. Students will concentrate on drawing 20 minute figure lay-ins as we work on concepts such as the abstraction, edge mapping and dynamics. Great fundamental class. Beneficial to all levels.
The Livestream Video Archive will be available for all livestream students until July 25th.
Materials
• Conte 1710b or Wolf's Carbon 6B charcoal pencil
• Smooth Newsprint
• Single Edge Razor Blade
• Sanding Pad
• Kneaded Eraser
Download links: