Watts Atelier – Head Phase III

2017-09-23

Video Tutorials

2 262

2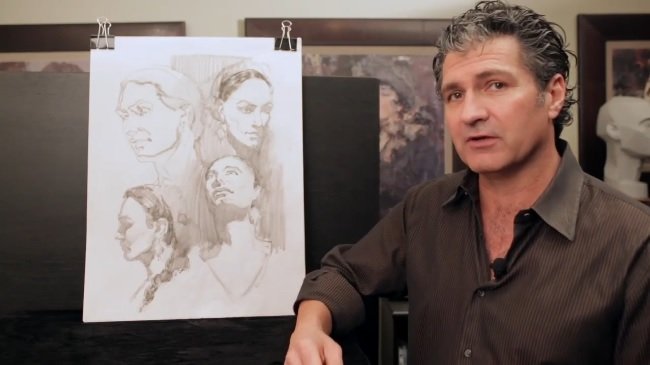 Watts Atelier – Head Phase III
In this phase Jeff will introduce you to the art of head quick sketch. You will watch Jeff tackle indicating heads ranging from 15 second to 5,10,20 and up to one hour. It is in these lesson's you start to see the true value of all the hard work you did in phase I and II. The first 7.5 hours will be the male model and the second 7.5 hours will be the female. The area of head quick sketch will be utilized in everything from creating thumbnail sketch's for art director's, story boarding, conceptual design, animation to fine art. This is a phase not to be missed.
_http://www.wattsatelier.com/project/head-phase-iii/
MP4 | 16h 19m | ENG | +PDF files | 4.04 GB
Download links:
Resolve the captcha to access the links!
Comments
Add comment
Information
Users of are not allowed to comment this publication.