Skillshare – Full post production Tutorial

2017-06-17

Video Tutorials

459

2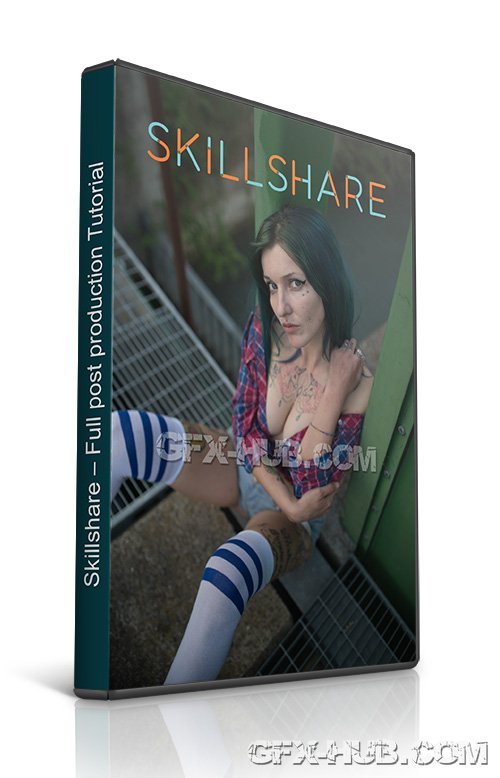 Skillshare – Full post production Tutorial
This class includes my COMPLETE post processing workflow:
How to process the Raw file with Adobe Lightroom.
How to export into Adobe Photoshop.
How to clone imperfections.
How to increase sharpness.
How to dodge and burn.
How to manipulate colors.
How to add effects as vignetting.
How to add your logo to the picture.
Download links: