Skillshare – Architectural Post-Production (Beginner to Advanced)

2022-11-7

Video Tutorials
/
Photoshop/Digital Panting tuts

441

0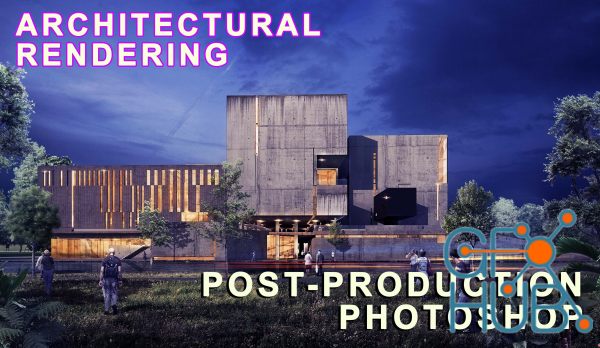 In this course, you will learn the secrets and techniques on how to make your render look more professional and realistic. Even if you have little to no idea about Photoshop, I will guide you throughout the whole lesson.
If you get this course, you will be given a complete photoshop rendered output file with complete layers for your personal study. You will also be given a collection of texture assets that can be used in this tutorial and for your next project.
Whether you are a student, a designer, a licensed professional, or even an architectural visualization enthusiast, if you want to improve your rendering output then this entire course is for you!
Download links: