Blender Market – Blaze Add-On v3.0

2022-09-28

Plug-ins
/
GFX Plugins

628

0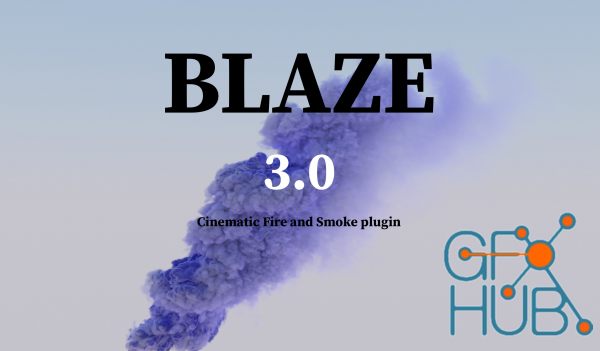 Blender Market – Blaze Add-On v3.0
Blaze add-on creates cinematic fire and smoke shader in Blender
If you are struggling, tweaking material repeatedly to achieve a good-looking fire you are at the right place, Save your time and with better results.
Whether making nuclear explosions, sci-fi blasts, a campfire scene, or anything! you can easily do it by hitting just one button.
There are 35+ different color presets to achieve the wilder look and superpower fires, with great depth in colors.
This is the most efficient and pleasing FX shader add-on which will speed -up your work without worrying about the look as it is SUPER HOT!
Two demo files are provided with the purchase to get familiar with the shader.
Download links: