Blender Market – Ultimate Plastic Shader (Eevee & Cycles)

2022-10-1

Plug-ins
/
GFX Plugins

570

0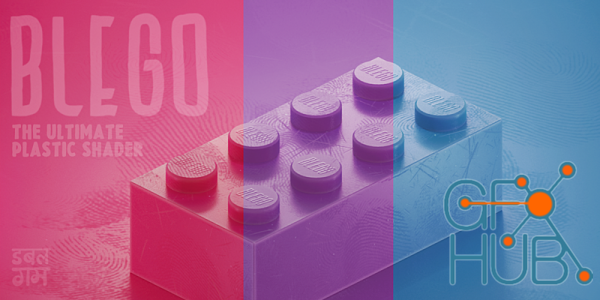 Blender Market – Ultimate Plastic Shader (Eevee & Cycles)
An easy-to-use shader for Blender Cycles and Eevee that will bring your models to life!
One node to rule them all, create all kinds of plastic in no time.
Control features that add to the realism like fingerprints, dents, and scratches, all with simple sliders.
Blego uses Principled BSDF shader, allowing a flexible workflow with physically correct shading.
This ensures that the assets will look great in any kind of lighting. :)
CUSTOMIZE EASILY
NO UV UNWRAPPING REQUIRED
SUPPORTS EEVEE
FREE UPDATES FOR LIFE!
Download links: