Mootzoid emPolygonizer v5.250 for Maya 2016-2017 Win

2017-10-8

Plug-ins
/
GFX Plugins

1 383

0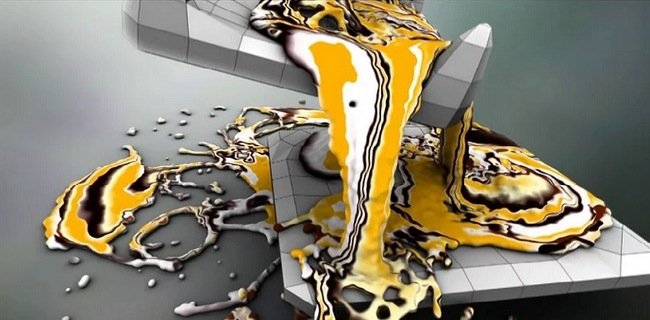 Mootzoid emPolygonizer v5.250 for Maya 2016-2017 Win
A new version of the plugin emPolygonizer v5.250, which is designed to combine particles into a mesh.
Some Features:
Multithreaded mesher core.
Extremely low memory usage.
Generation of 2D / 3D texture coordinates.
Liquid Shaper (i.e. Principal Component Analysis) for smoother looking meshes.
New normal vector algorithm for flicker-free results.
Capable of meshing dozens of millions of particles.
Download links: