ArtStation – High Detail Practical and Useful Smart Mask Vol. 1-7

2022-09-7

Zbrush, Substance tools

1 476

0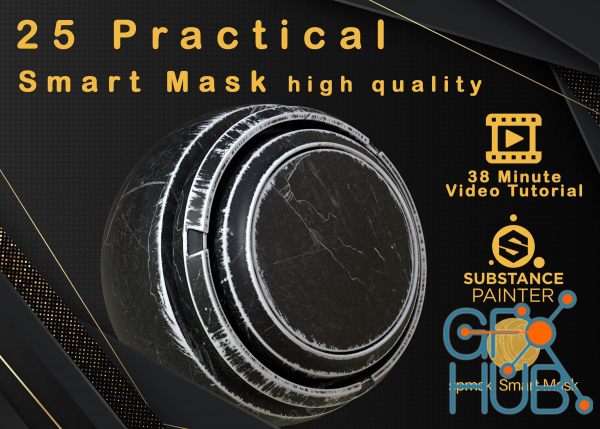 ArtStation – High Detail Practical and Useful Smart Mask Vol. 1-7 By Art Talent Studio.
25 Practical and useful smart mask high quality + Video Tutorial
If you need a smart mask to make your( Dirty Surface , Rust , damaged surface , Grunge and ... )more weathered, I have one for you.
https://www.artstation.com/marketplace/p/n7dev/25-practical-and-useful-smart-mask-high-quality-video-tutorial-vol01
Download links:


Archive
« December 2023 »
Mon
Tue
Wed
Thu
Fri
Sat
Sun
1
2
3
4
5
6
7
8
9
10
11
12
13
14
15
16
17
18
19
20
21
22
23
24
25
26
27
28
29
30
31