CreativeLIVE – USE YOUR PHOTOGRAPHY SKILLS TO MASTER VIDEOGRAPHY

2023-01-8

Video Tutorials
/
Video Edit/Filmmaking tuts

368

3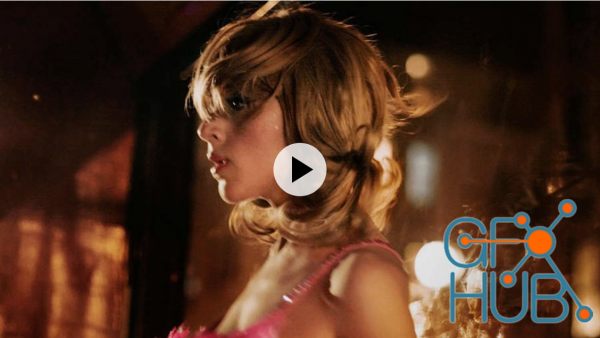 CreativeLIVE – USE YOUR PHOTOGRAPHY SKILLS TO MASTER VIDEOGRAPHY
37 Video lessons in HD | 10h 6m of class content
Use your photographic eye to become a videographer.
Just because you're a photographer doesn't mean you can't shoot compelling video. If you have a digital SLR, you have the equipment. If you're a photographer who loves to tell captivating visual stories, you have the passion and the necessary skills. It doesn't matter whether you want to create powerful short films about global issues or take videos of your friends on vacation: all it takes to start being a successful videographer is strong photography skills.
Join VII Agency photojournalist Jessica Dimmock for this class, and you'll learn:
How to storyboard to create a strong narrative
How to properly capture sound and voiceover while on a shoot
How to shoot for an editor and to think with the edit in mind
Jessica has traveled the world in the pursuit of powerful stories. Her work has been published in publications like the New Yorker and Time, and has been exhibited in galleries around the globe. Her skill with a camera allowed her to pivot into videography, where she created music videos, short projects and feature films. Becoming a filmmaker as well as a photographer opened up a new form of media for her stories - and doubled her day rate. Draw in new clientele and start expressing your creativity in new ways!
Download links:


Archive
« March 2023 »
Mon
Tue
Wed
Thu
Fri
Sat
Sun
1
2
3
4
5
6
7
8
9
10
11
12
13
14
15
16
17
18
19
20
21
22
23
24
25
26
27
28
29
30
31