Class101 – Drawing Hacks from SangSoo Jeong

2022-12-20

Video Tutorials
/
Photoshop/Digital Panting tuts

897

0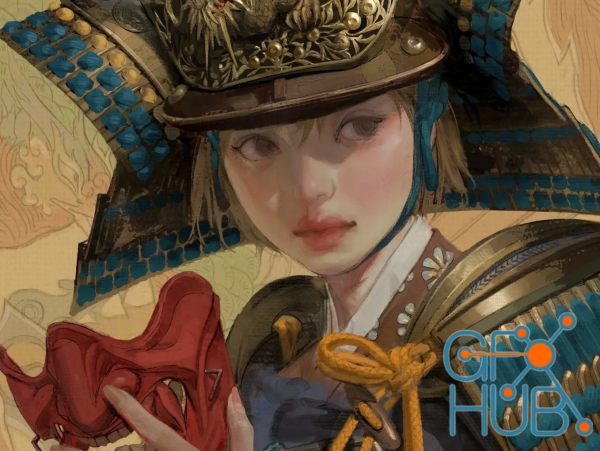 Hello, I'm Sang-soo, a concept artist and illustrator!
I have never learned art at school so I just drew like I'm jumping in the deep end. Therefore, I don't know much about textbook art, but I want to share my practical theory for drawing I've learned more than a decade of trial and error.
I think drawing is difficult. I've been drawing for over 10 years, but I still find it difficult.
I don't think taking my class will make drawing easier. However, for those who feel like they are stuck at a dead end and about to give up, I will show you a road that is difficult but still can be walked.
Download links:


Archive
« March 2023 »
Mon
Tue
Wed
Thu
Fri
Sat
Sun
1
2
3
4
5
6
7
8
9
10
11
12
13
14
15
16
17
18
19
20
21
22
23
24
25
26
27
28
29
30
31