Skillshare – Photoshop 2023 Advanced Masterclass

2022-11-28

Video Tutorials
/
Photoshop/Digital Panting tuts

598

0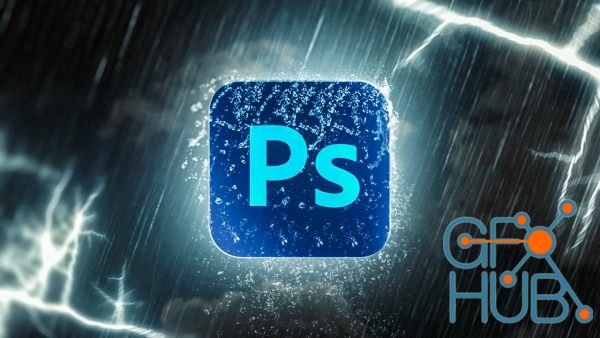 Photoshop 2023 Advanced Masterclass
About This Class
Take a Picture Import it in Photoshop and than edit that Picture as shown in class. After you do all the Editing and Compositing etc Than post your Final Result in here
Description
Hi There!
My Name Is Faizan Amjed And I am Your Instructor For This Class. I Have 8 Year of Experience In Photoshop.
For This Course I Will Use Photoshop 2023 Version.
I Explained Every Tiny Detail Step By Step and Make it Easy For You So You Can Catch With Me.
In This Course You Will Learn
Different Selection Techniques to Remove Subject, Remove Background, Remove Blemishes etc.
3 Different Techniques to Remove Sky.
Neural Filter Stunning Features.
3D Materials.
Vanishing Point.
Mockup Creations.
Animations and More.
Project Guide
Take a Picture Import it in Photoshop and than edit that Picture as shown in class. After you do all the Editing and Compositing etc Than post your Final Result in here
Download links:


Archive
« June 2023 »
Mon
Tue
Wed
Thu
Fri
Sat
Sun
1
2
3
4
5
6
7
8
9
10
11
12
13
14
15
16
17
18
19
20
21
22
23
24
25
26
27
28
29
30