XYZ School - Concept art with Dmitry Klyushkin (RUS)

2022-01-15

Video Tutorials
/
Photoshop/Digital Panting tuts

593

1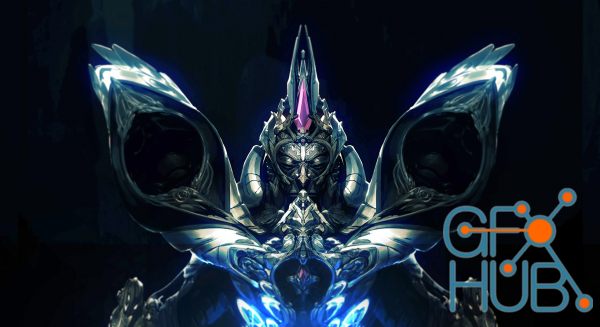 XYZ School - Concept art with Dmitry Klyushkin (RUS)
Tired of repeating after others? Free your mind from stereotypes and learn how to create original characters for games and movies.
PURPOSE OF THE COURSE
Help you become a sought-after concept artist.
In 6 months you will improve your drawing skills and learn how to quickly come up with original characters and environments. Without clichés and stereotypes, almost without relying on other people's work.
You will learn how to convey the story and character of the hero through color, shape and detail. Find your style. And you will add 17 expressive concepts to your portfolio that your future employer or customer will definitely appreciate.
More Info: https://www.school-xyz.com/concept-art
Download links: