Udemy – Draw anyone you want ! ( hyper realistic portrait drawing )

2022-10-24

Video Tutorials
/
Drawing/Painting tuts

226

0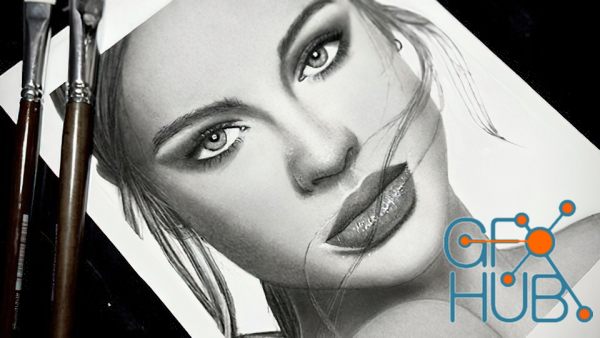 Download video course by Udemy – Draw anyone you want ! ( hyper realistic portrait drawing ). Portrait painting the easiest way.
Course overview
Learn the basics of portrait painting
Hyper Realistic shading with charcoal and brushes
Draw hyper realistic any face you want , of celebrities, family, friends and anyone you want.
All the necessary techniques and tutorials for hyper real portrait painting
https://www.anonymz.com/?https://www.udemy.com/course/draw-anyone-you-want-hyper-realistic-portrait-drawing/
Download links: