3D Meme Gif! Becoming Giphy artist with Blender and Mixamo

2021-10-11

Tutorials

329

0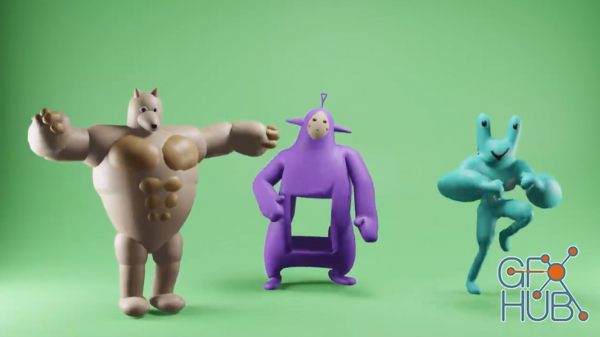 Skillshare - 3D Meme Gif! Becoming Giphy artist with Blender and Mixamo by Joseph @ Carryou
About This Class
Want to grow your personal brand or company brand?
You should try building some 3D memes!
In this lesson, students will learn how to build 3D meme mascot with Blender and auto-rig in Mixamo.
Once you build a 3D mascot, you can render it into gif and create some viral meme to promote you brand with it!
Who is suitable for this class?
▌People who want to run a personal brand and promote side hustle to a larger group of potential users
▌Renew company's branding, create animated mascot stickers to integrate into consumers' daily chat
▌Bring original characters into the 3D world, build a trend for your character
After taking this course, you can do it too!
Create funny animated stickers easily
IG story meme sticker
Bring original characters to 3D
All-purpose transparent background gifs, suitable for commercial websites and personal projects
Free download links for «3D Meme Gif! Becoming Giphy artist with Blender and Mixamo»: