Skillshare - How to make a misterious composite in Photoshop

2020-12-14

Video Tutorials

482

0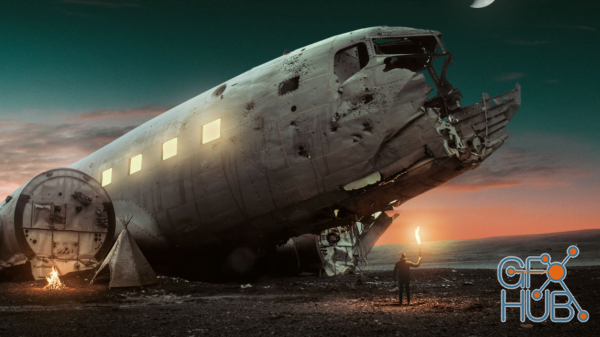 Skillshare - How to make a misterious composite in Photoshop
Making a photo manipulation is almost like painting a picture. You have to think on things like composition, perspective, color combination, lights, shadows...
Many of the techniques I will show in this class are standard manipulation techniques I use on almost all my manipulation artworks.
Some topics I will cover are:
Using the Pen Tool to create precise selections
Using Calculations for more complex selections
Integrating/blending different stock images and make a seamless image
Creating shadows to add depth
Lighting techniques
This class was recorded using Photoshop CC 2018. It can be done in any CC version of Photoshop and even in Photoshop CS6 if you are an experienced Photoshop user.
Download links: