XYZ School – Hard Surface Lite (2020) RUS

2020-11-12

Video Tutorials

604

0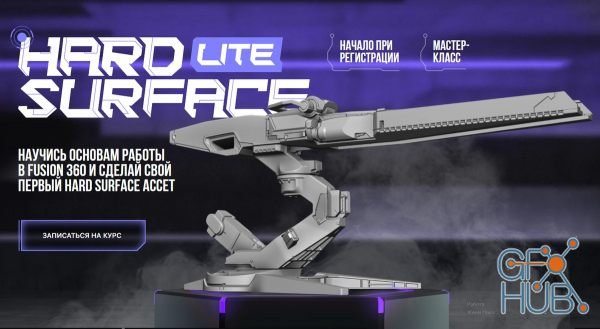 XYZ School – Hard Surface Lite (2020) RUS
Fusion 360 is a 3D modeling program that is fundamentally different from the programs that 3D people usually use - because it was originally created for engineers and architects. This does not mean that it is complicated - it is just that you can do things in it that are not available to Maya or Blender.
The strong point of this program is that its tools allow you to forget about the topology and always work with the final version of the model.
----------------------------------------------
Описание:
Fusion 360 — это программа для 3D моделирования, которая принципиально отличается от программ, которые обычно используют трёхмерщики, — потому что она изначально была создана для инженеров и архитекторов. Это не значит, что она сложная — просто в ней можно делать вещи, недоступные для Maya или Blender.
Сильная сторона этой программы в том, что её инструментарий позволяет забыть о топологии и работать всегда с финальной версией модели.
Продолжительность: 05:15:26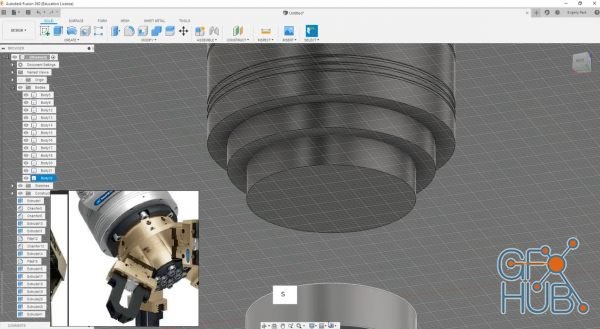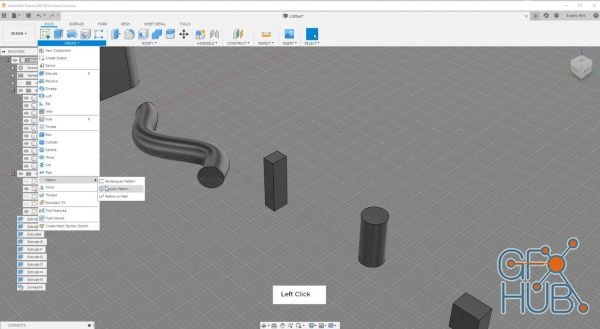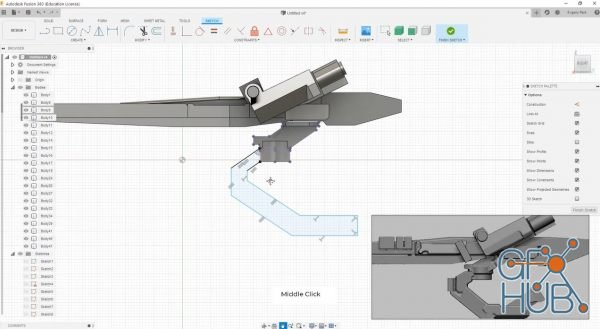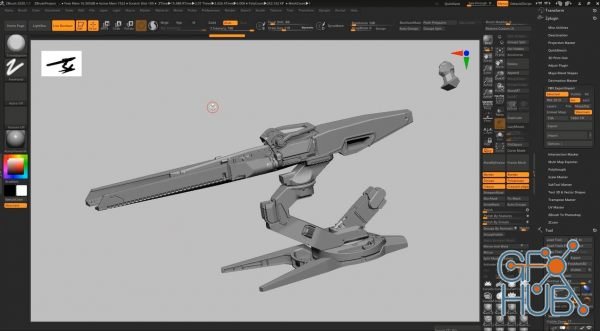 Download links: