ArtCraft – Digital Drawing Online (RUS)

2020-11-8

Video Tutorials

423

3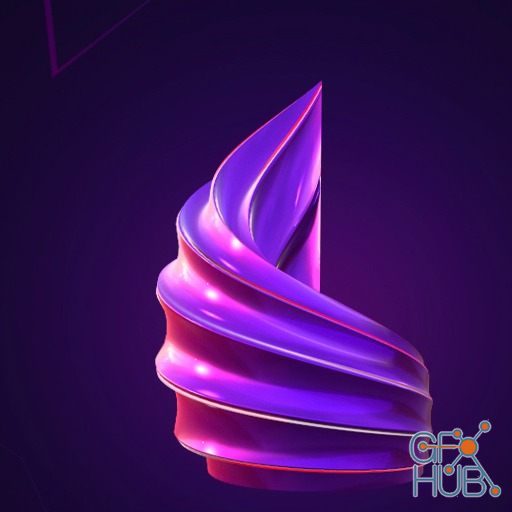 ArtCraft – Digital Drawing Online (RUS)
"Digital Drawing Online" is a distance intensive course for those who want to learn how to draw from scratch and for artists who are thinking about moving to a digital environment. The skills you learn in class are your starting point in computer graphics.
-------------------------------
«Цифровой рисунок online» — это дистанционный интенсив для тех, кто хочет научиться рисовать «с нуля» и художников, которые задумываются о переходе в цифровую среду. Навыки, которые ты получишь на занятиях — это твоя стартовая площадка в компьютерной графике.
Чему учим на занятиях?
Этап 1: вводная часть.
Этап 2: линия.
Этап 3: форма.
Этап 4: введение в перспективу.
Этап 5: ракурс и композиция.
Этап 6: цвет.
Этап 7: перспектива.
Этап 8: композитинг.
Этап 9: теория цвета.
Этап 10: завершающий.
Продолжительность: 07:07:16
Видео: AVC/H.264, 1920х1080, ~2322 Kbps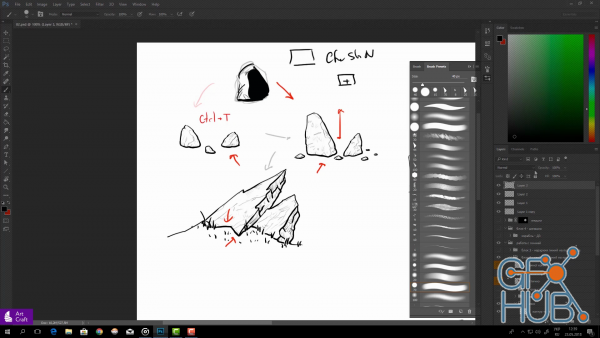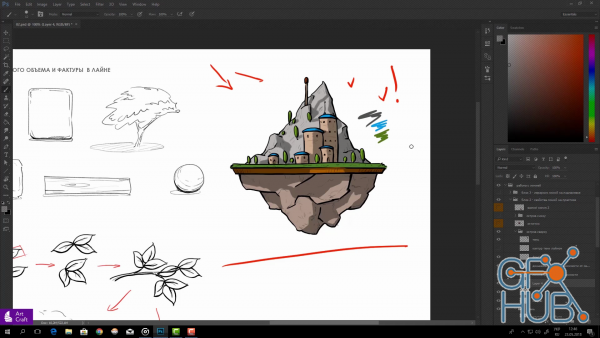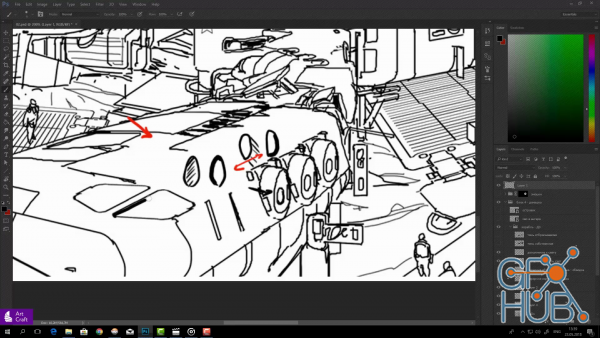 Download links: