Udemy – VFX Color Grading and Re-Lighting in Nuke – NK404

2020-09-19

Video Tutorials

742

0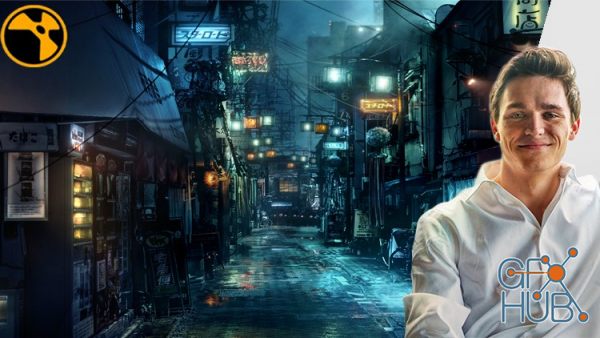 Udemy – VFX Color Grading and Re-Lighting in Nuke – NK404
Learn a variety of advanced VFX Compositing and Color Grading Techniques in Nuke.
What you'll learn
Advanced Color Grading Techniques
Day to Night Tips and Techniques
Fundamentals of Light and Physics
Image Frequency Separation and Uses
Advanced Color Remap Techniques
Creating Depth Passes from 2d Images
Using a Raytracer to force perspective
Creating animated elements from 2d imagery
Layering and Integrating 2d Elements
Understanding the basics of Color Schemes and Color Balance
Learn to study, observe, and identify patterns from image reference
Bounce light techniques
Stacking Highlights and Keyers
3d / 2.5d Re-Light Tricks
Lining up and model-building a scene
Painting Light Techniques
Using alternative (hidden) merge operations
Building atmosphere elements and casting light through it
2d/3d Techniques to create reflections
Requirements
Have Nuke 12 installed
Have a working computer
Have an internet speed high enough to download the project file (A few gigabytes).
Have at least 5GB storage.
Download links: