Rebelway – Houdini Tutorial: Star Wars Inspired Ice Destruction

2023-02-4

Video Tutorials
/
3D Tutorials

619

1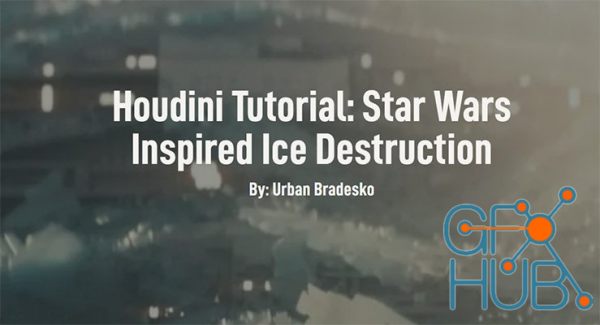 In this video tutorial from Urban Bradesko, we'll show you how to create an ice-destruction effect inspired by Star Wars inside Houdini.
If you're an aspiring VFX artist, chances are you have always wanted to work on a Star Wars film. In today's video tutorial, we're going to help you live the dream a bit by showing you how to create a highly complex ice-destruction effect inside Houdini. This effect uses a Star Destroyer to showcase some of the fracturing techniques. We hope you have a good time following along, and may the force be with you…
In the video tutorial, Urban Bradesko will show you how to create the effects from scratch.
Download links:


Archive
« March 2023 »
Mon
Tue
Wed
Thu
Fri
Sat
Sun
1
2
3
4
5
6
7
8
9
10
11
12
13
14
15
16
17
18
19
20
21
22
23
24
25
26
27
28
29
30
31