Udemy – Learn To Create 3D 360 Walk Throughs : The Quickest Way

2023-01-30

Video Tutorials
/
3D Tutorials

276

0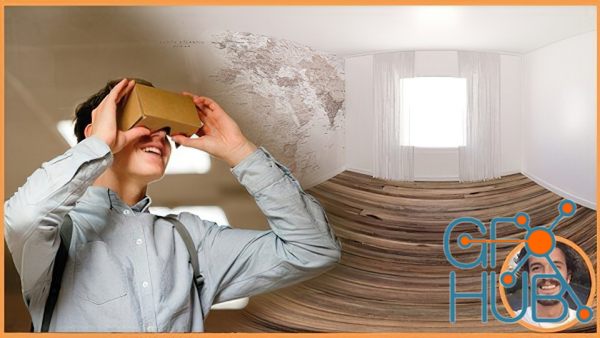 Learn to create photographic 360 renders with 3ds Max, Vray and Photoshop and then publish them to any device.
What you'll learn
Create photo realistic 360 images
Publish interactive 360 images to share with anyone on any device
Master the workflow pros use day to day to make 3D renders
Post production with Photoshop like the pros
3D Lighting set up
Creating a Final render with Vray
Professional Post production in Adobe Photoshop
Requirements
We will be using 3ds Max (2016 and up), Vray and Photoshop.
A basic understanding of the 3ds Max user interface. If not check out my Introduction To 3ds Max: The Quickest Way
Experience in 3D Rendering is a bonus but not essential.
Download links:


Archive
« March 2023 »
Mon
Tue
Wed
Thu
Fri
Sat
Sun
1
2
3
4
5
6
7
8
9
10
11
12
13
14
15
16
17
18
19
20
21
22
23
24
25
26
27
28
29
30
31