CGCookie – Blender Animation Bootcamp

2022-12-18

Video Tutorials
/
3D Tutorials

646

0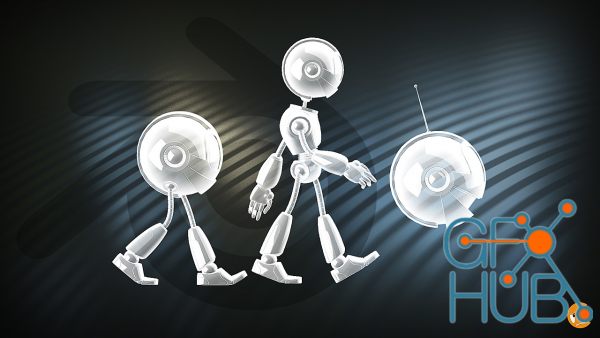 This Blender course, or series of tutorials are for the motivated student that wants to begin perfecting their animation skills. With a beginner's understanding of animation with Blender under your belt, the Animation Bootcamp is the next step in your journey to become a first-class animator. Follow along with pro Blender animator, Wayne Dixon, and take that next step!
This Blender course and series of tutorials, are designed for the motivated learner who wants to perfect their animation skills. Before you can truly bring a character to life in a believable way, you will need to learn to control your animation.
It's recommended that you have a beginners knowledge of animation with Blender. If you're brand new, consider taking our Fundamentals of Animation course first.
What you will learn
Through focused lessons and exercises (12 in fact) the course fleshes out animation principles like:
timing & spacing
squash & stretch
drag & overlap
and more
Download links:


Archive
« March 2023 »
Mon
Tue
Wed
Thu
Fri
Sat
Sun
1
2
3
4
5
6
7
8
9
10
11
12
13
14
15
16
17
18
19
20
21
22
23
24
25
26
27
28
29
30
31