Skillshare – Into Animation: Character Animation Fundamentals

2022-11-2

Video Tutorials
/
3D Tutorials

388

1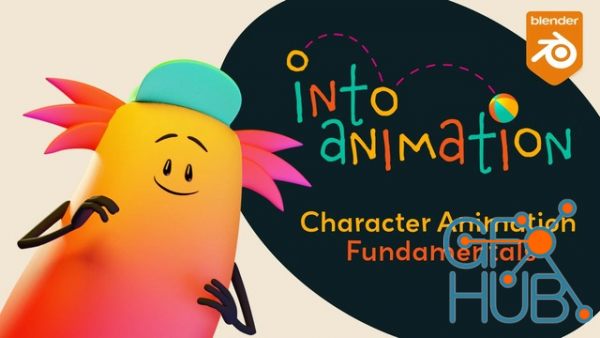 Character animation can be a fun hobby or an exciting and rewarding career. Whichever path you wish to follow, this class will teach you the essential skills you need to get started.
Animation combines many aspects of art, design, and filmmaking into one exciting medium. This complexity can make it both time consuming and difficult to learn. This class aims to demystify the fundamental principles on which quality character animation is based, enabling you to create believable characters, and giving you a solid foundation on which to continue to learn and grow.
What you will learn:
By the end of this class, you will have gained a solid understanding of the 12 Principles of Animation and how to apply them to your own character animation.
What you will create:
Once you are familiar with the 12 Principles of Animation, you will apply your freshly gained knowledge to the classic animation exercise, the bouncing ball.
With this initial exercise complete, you will go on to create your first character animation. A simple, fun, animation of a character jump using the provided character.
Good to know:
Throughout this class we shall be using the 3D software application Blender which can be downloaded for free from blender.org
If you are not already familiar with Blender then I would highly recommend that you start out with my Blender Essentials for Animators class, which will teach you everything you need to follow along.
This class is all about bringing characters to life so you will be working with a prebuilt character rig which can be found on the class Projects & Resources page. This class does not cover character modelling or rigging since these are complex topics which require in depth classes of their own.
Download links: