Skillshare – Design your Dream Bathroom in SketchUp – Beginner 3D Modeling, Interior Design, Bathroom Design

2022-11-19

Video Tutorials
/
3D Tutorials

109

0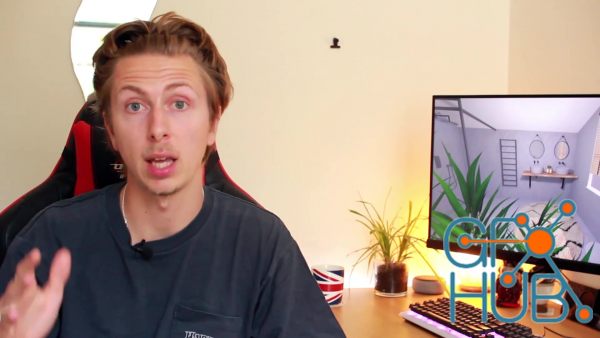 In this lesson I cover the steps taken to develop your dream bathroom using Google Sketchup,
Please check out my lesson below if you are a complete beginner at Sketchup. This will help you with all the basic functions and tools within Sketchup!
This lesson is suitable for beginners and shouldn't be to difficult for you!
The steps in this lesson include
Creating a 2D plan of your existing bathroom, This means measuring up with a tape measure and drawing a simple flat plan with accurate dimensions.
Taking that drawing and creating a 3D room from this sketch in Sketchup.
Find our design direction through inspiration images online
Add essential elements to the bathroom using 3D warehouse including toilet, shower and sinks
Creating textures and adding more elements to create a complete bathroom
Exporting images from Sketchup to be used anywhere you would like
We will use the 3D Warehouse within this lesson to allow us to quickly grab elements we want to use in our design.
I hope you enjoy the lesson, if you could contribute to the project section and share your bathroom that would be great.
Download links: