ArtStation – How to Texture Stylized Rocks in Substance Painter

2022-08-29

Video Tutorials
/
3D Tutorials

461

0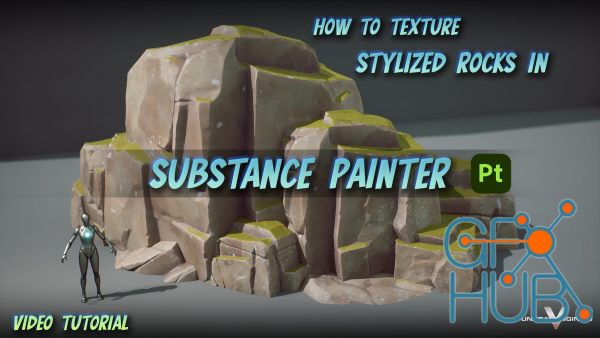 ArtStation – How to Texture Stylized Rocks in Substance Painter.
What You Get:
In these video tutorials I'm going to walk you through my process of how I texture stylized rocks using techniques in Substance Painter. I then bring the asset into Unreal Engine 5 and briefly discuss how I "paint with lights".
Real-time of me walking you through step by step of me explaining AAA industry techniques of texturing stylized rocks in Painter. Which means you get to see me make decisions in real time.
High and Low poly rock assets
Download links: