Udemy – Basics of AutoCAD

2022-08-19

Video Tutorials
/
3D Tutorials

145

0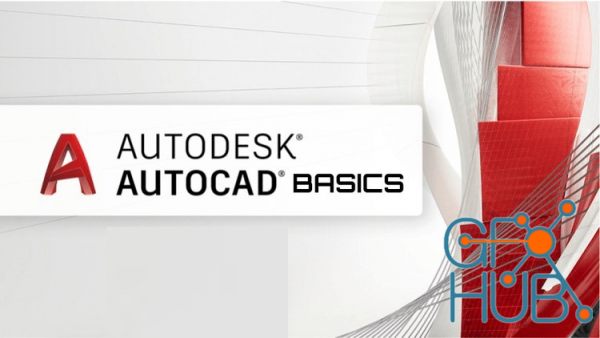 A simple and easy way to learn all the basic commands
What you'll learn
Basic commands of AutoCAD
How to create Clean Drawings
Formatting an existing CAD file
Manipulating data, or transforming files
Requirements
Passion to learn
Purpose of growth
Interest in AutoCAD
Description
If you're a designer, architect, or builder and have never used AutoCAD before, you might be thinking "What is this, the Stone Age?"
But it turns out that this tool is incredibly helpful for anyone who has to work with three-dimensional models. And if you're an architect, engineer, or designer who just needs to figure out how to draw things on paper using a computer program… well, then you need this course.
The Basics of AutoCAD will teach you the basic commands used in AutoCAD software and give you helpful tips on how to use them effectively. You'll learn about the CAD software itself and what makes it different from other programs—like how it's inputting data into itself and storing information on its hard drive so that when you call up its interface again later on down the line (and maybe after lunch), it'll be ready to go.
This course is meant for anyone who has ever wanted to know what's going on behind the scenes when they're drawing something up with their mouse in AutoCAD software. If you have any questions about whether this course would make sense for your needs or not—or even if
AutoCAD has been around for more than 30 years and it's still the industry standard for CAD software.
Who this course is for
Beginners
Students
Engineers
Designers
Passionate People
Download links: