Blender 3D | Full 3D Character | Easy Workflow

2021-11-22

Video Tutorials
/
3D Tutorials

599

0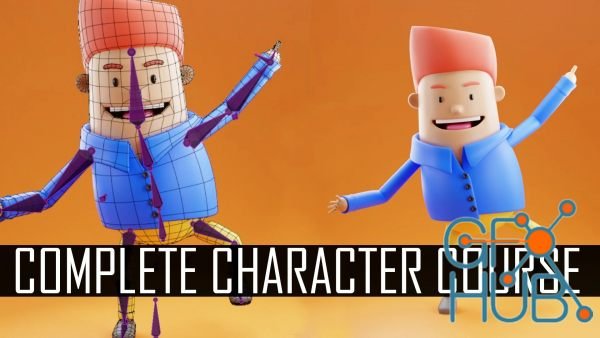 Download video course by Skillshare – Blender 3D | Full 3D Character | Easy Workflow.
You will learn the full process of modeling and rigging a simple stylized character in
Blender 3.0
. This is an intermediate-level tutorial, and if you are absolutely new to Blender or 3D, you can watch some of my other Skillshare absolute beginner courses.

In this you will learn:

Simple modeling

Easy rigging

Bone constraints

Weight painting

basic materials and rendering
I won't be covering everything Blender can do, but this course will have everything you need to get started and you will still learn a lot about making a basic character based on a simple design
Download links: