Skillshare – Animation in Daz Studio: The Power of 3D Virtual Avatars

2020-09-7

Video Tutorials

599

0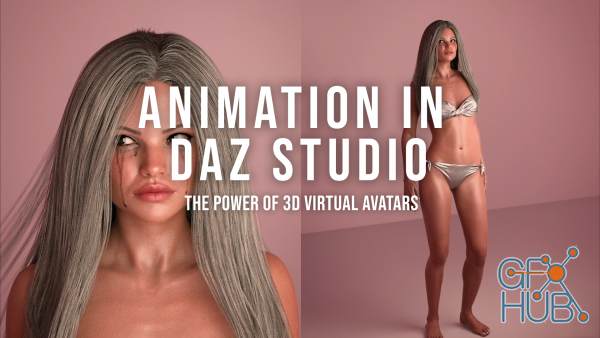 Skillshare – Animation in Daz Studio: The Power of 3D Virtual Avatars
In this course, you will learn how to create animation renders within the 3D program Daz Studio. Daz is a free virtual model rendering software that assists in avatar creation, which can be rendered into images and animations.
This class is for anyone who is interested in learning about the 3D industry, whether it be newcomers or experienced users. This course requires basic experience within Daz Studio. If you are looking for such experience, I recommend my introductory course, which can be found in my profile.
If you are eager to learn about such a topic, feel welcome to join the intro course and get started.
Download links: