Skillshare – Design Your Home with Adobe Photoshop | For Beginners

2020-08-21

Video Tutorials

351

0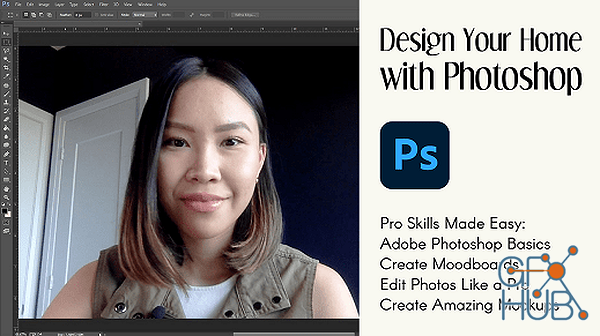 Skillshare – Design Your Home with Adobe Photoshop | For Beginners
If you're looking to design or renovate your home and want to do it the right way and save money, you've come to the best course.
Adobe Photoshop is the Gold Standard and a critical tool for Interior Designers to express their visual ideas to clients so they can make informed purchases - now you can learn how to do it too.
Here are the skills you'll learn in this course:
Basic Keyboard Shortcuts and Photoshop Interface
Learn to create Moodboard collages that help you visualize how your furniture, accessories and art work together before making any purchase
Learn to edit your Basic iPhone images like a pro for Portfolio or Real Estate Listing use - you'll also need to know how to do this to make Mockups
Learn to create photorealistic Mockups of finishes on your existing interior images to help you avoid making costly $$$ design mistakes
Don't worry if you've never used Photoshop before, I've designed the lessons to be super beginner friendly and tailored for you to get started with designing your dream home digitally in just 1 course!
Download links: