Skillshare – Lightroom Masterclass: Become a Photo Editing Genius

2020-08-14

Video Tutorials

361

0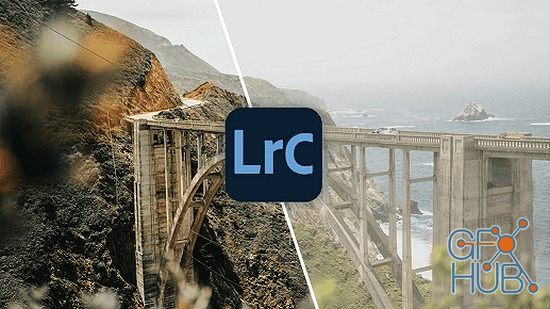 Skillshare – Lightroom Masterclass: Become a Photo Editing Genius
Welcome to my Lightroom Masterclass.
This course is jam packed with Lightroom tips and tricks. If you are a complete beginner then this is the perfect course for you as we cover every inch of the software so that you will be 100% confident in going out on your own and editing photos.
If you are a more advanced Lightroom user, then I guarantee you will find some hidden secrets in this course. There are things I wish I knew years ago that I reveal inside.
On top of all the Lightroom goodness I'm also giving away a bunch of FREE assets to help you get started! I give more information in the second Welcome video, but its basically free presets, free RAW photos so you can follow along and practice on RAW photos yourself, and a few other little goodies.
Here's the link to get all of those assets (be sure to download them all to your computer before starting!)
https://drive.google.com/drive/folders/1ZO5fFPLxEP9gXDfywdYcCVtUaKhv7jCE?usp=sharing%20
Let's talk about some of what you will be learning about in this course.
Importing photos
Shortcuts
A detailed explanation and visual representation of EVERY single slider in Lightroom
Live editing tons of photos
How to use presets (the correct way)
Transferring presets to your phone
Plus a bonus lesson
And much more!
Here are the links that I reference inside the course.
The Fader:
https://www.capturemonkey.com/thefader/
LUT Generator:
https://generator.iwltbap.com
Download links: