Skillshare – Character Illustration: Creating Your Own Fanart With Photoshop

2020-08-5

Video Tutorials

444

0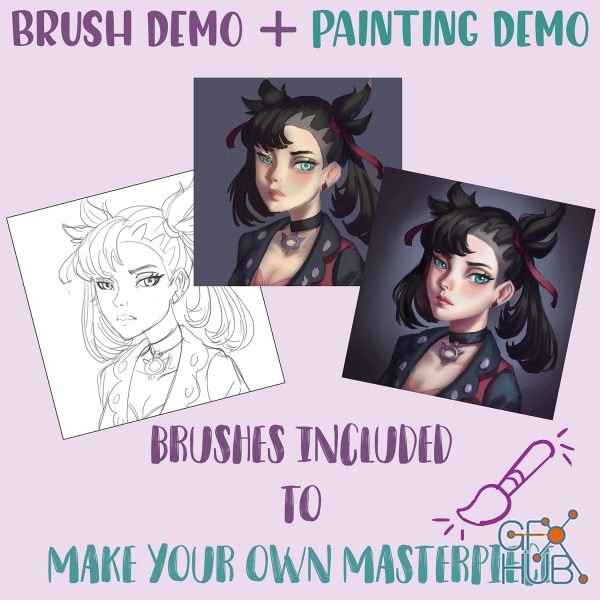 Skillshare – Character Illustration: Creating Your Own Fanart With Photoshop
In this class you'll learn how to create you very own unique Fanart of your favorite characters!
When you join this class you will be provided with a generous set of Photoshop brushes I personally use and some helpful tools to speed up your painting workflow. The brushes will allow you to sketch, paint, blend, and add texture to your work to give it a very unique painterly look.
We will be going over how to use some of the brushes and tools provided in a demo before we get started. Next we will go over how to start by collecting helpful references, rough line art, and finally rendering.
Download links: