Skillshare – How to use Lumion Beginners guide

2020-07-30

Video Tutorials

528

0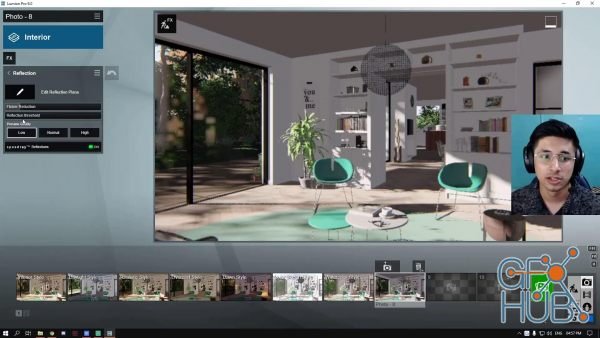 Skillshare – How to use Lumion Beginners guide by Khushal Panchariya
Hi there, my name is Khushal. This is a lesson on how to use Lumion.
This course is for people new to Lumion and 3d rendering. The people who are and also are not familiar with any 3D rendering software or render engines.
Learn how to navigate through lumion, create scenes, using lumions material and object library, using the photo/camara mode to create renders of your model to achieve maximum photo realism.
Prerequisite knowledge is not required to learn this class
Ownership of Lumion software either student(free) or full version(paid)
Download links: